Our Philosophy
Mission
To provide integral, personalized and high quality solutions that exceed the expectations of our clients, within the deadlines and costs originally established.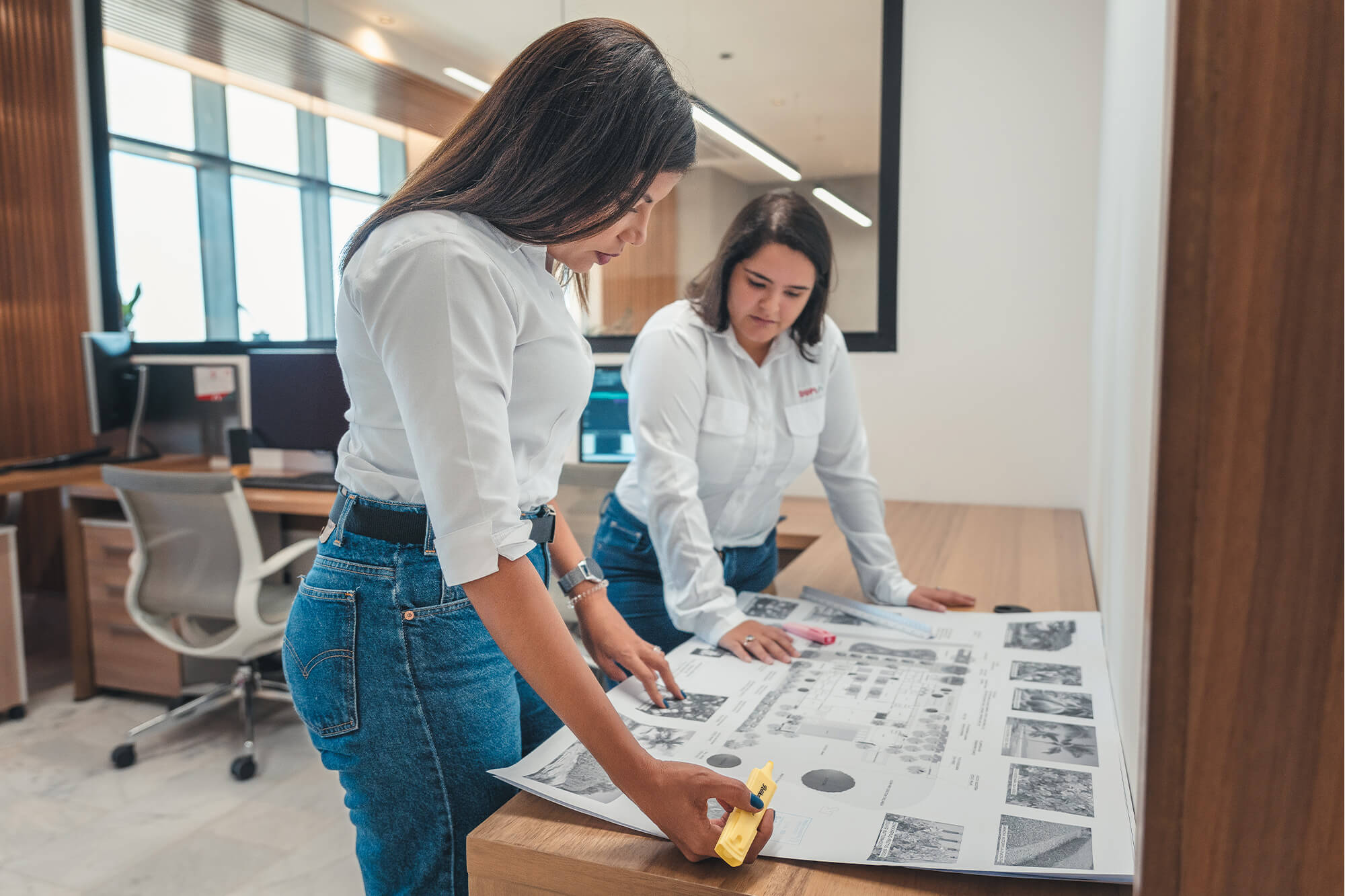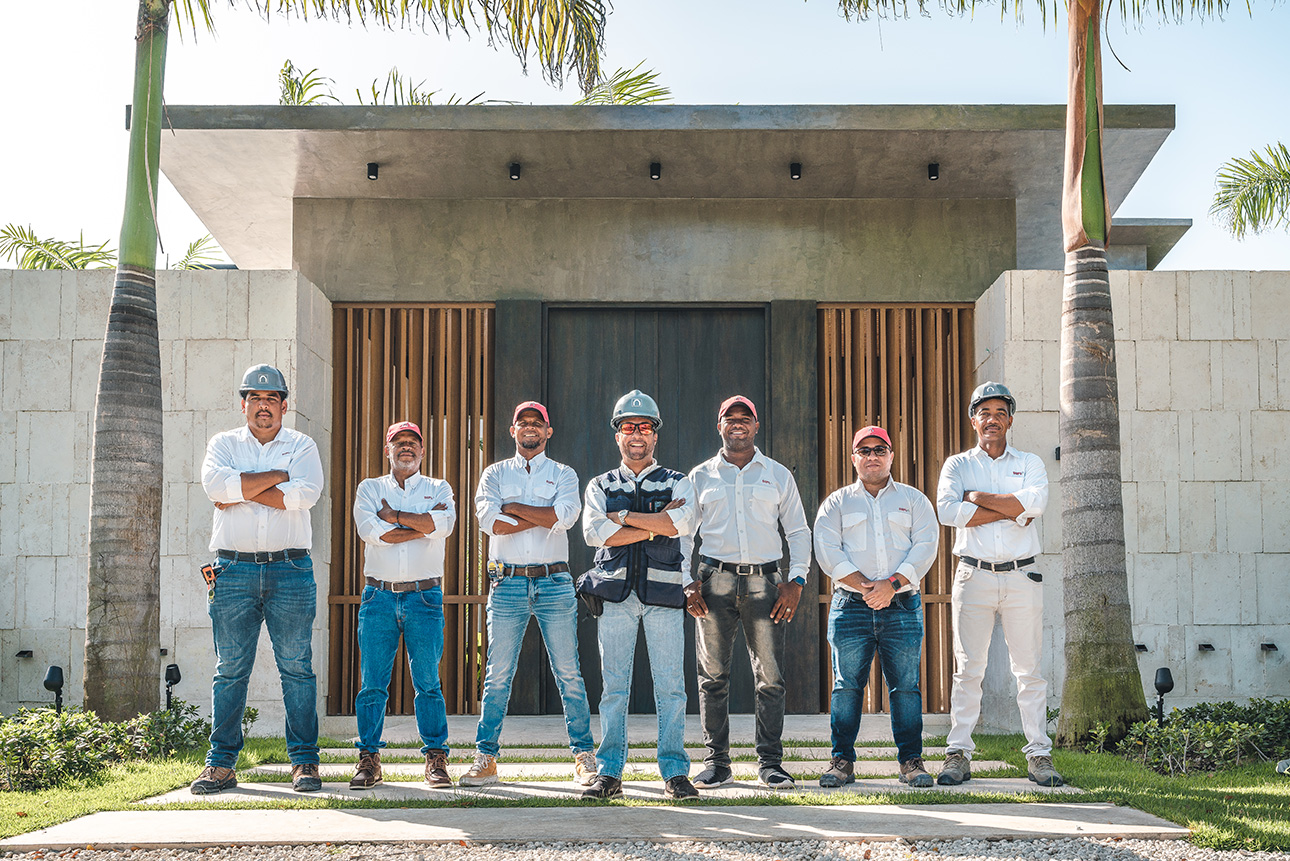 Vision
Build long-term relationships with our clients, based on a quality service and efficient management of our operations.
Values
Customer service
Quality
Sustainability
Innovation
Excellence
Punctuality
Ethics and honesty
Human Resources
Social Responsibility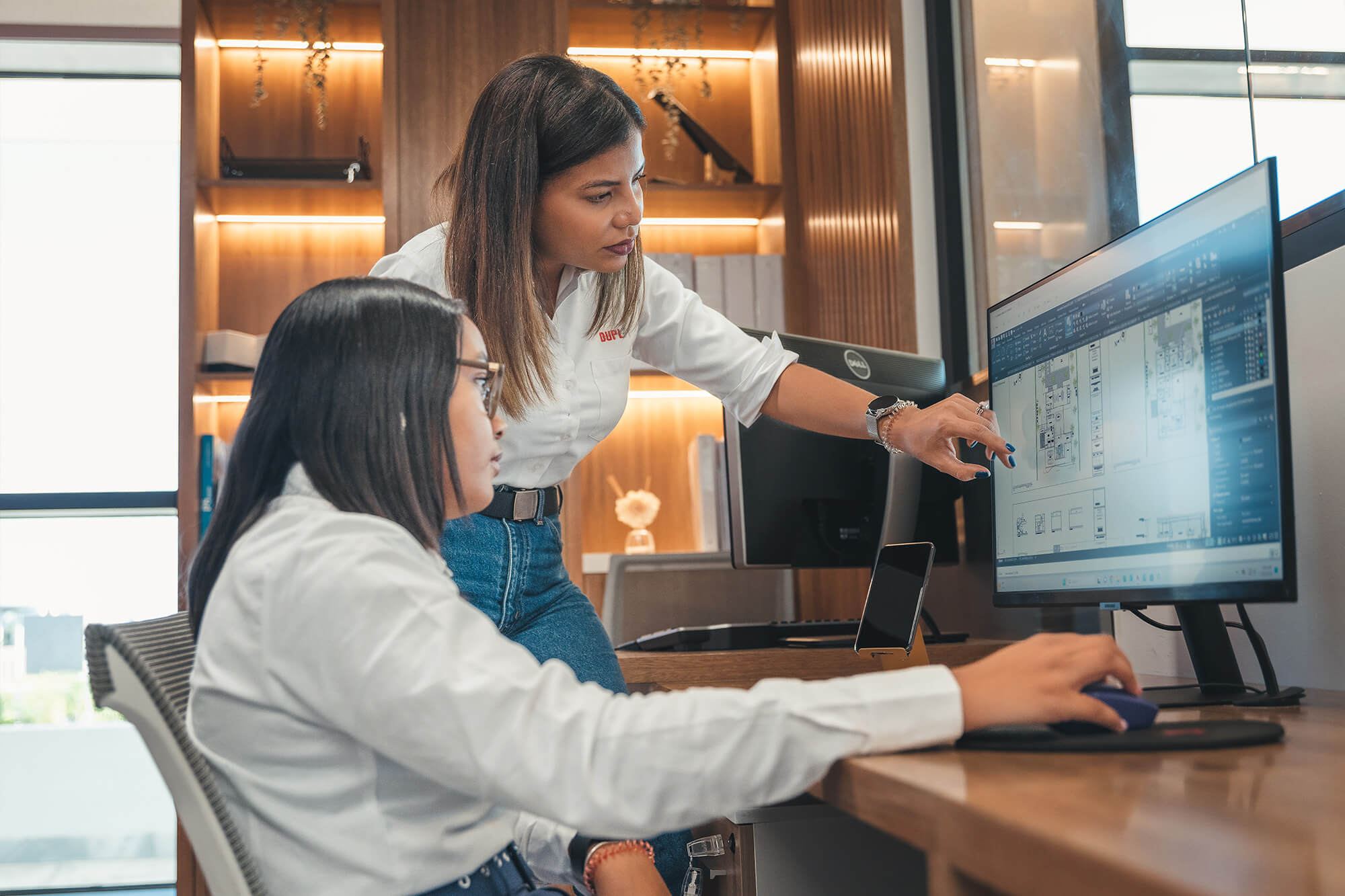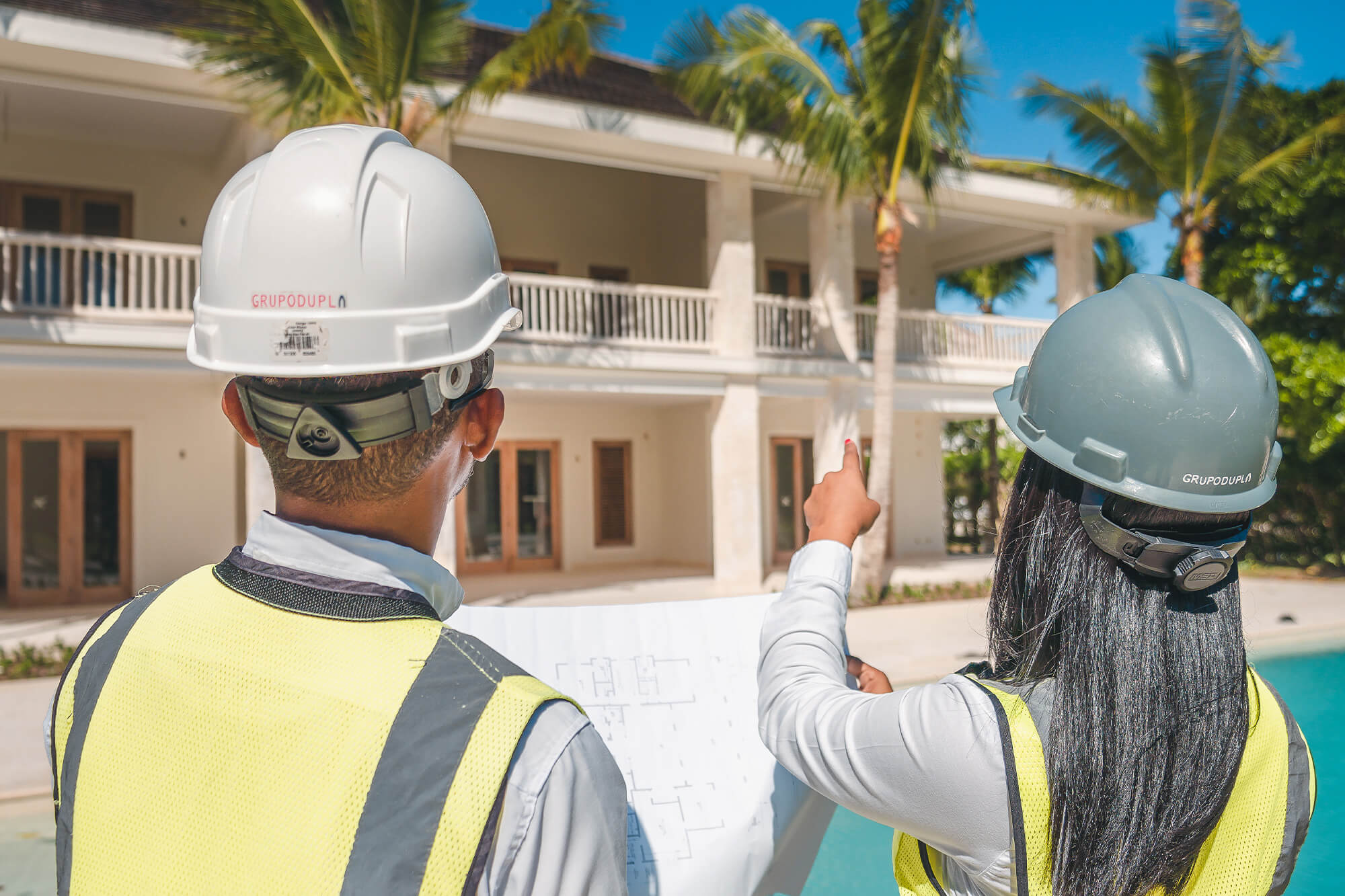 Our Commitment
Maintain a corporate culture of efficiency and competitiveness through the constant updating and improvement of strategies and service models, adapting to market demands and the continuous changes that are given by the needs of clients and investors. We have technical professionals whose values, experience and commitment are demonstrated in the quality of the projects we carry out.