Dupla Constructora
Is a company that specializes in construction and renovations in the tourist area, with a clear commitment to the quality of the service provided. This subsidiary has a main focus in the luxury residential market, and is part of a selected group of companies that work exclusively at PUNTACANA Resort & Club.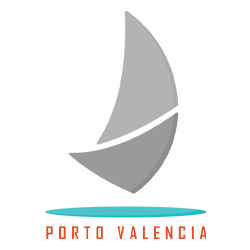 Porto Valencia
Has an extensive experience in developing larger scale projects such as hotel construction and renovation, residential and infrastructure projects, among others. This subsidiary of GRUPO DUPLA was born out of the need to provide a service that could meet the requirements of speed and quality, always providing a maximum efficiency service in the hotel industry.
Solutions
Is a company that emerged in 2006 with the main objective of being an integral solution for clients, offering a comfortable and personalized service in maintenance and / or remodeling projects. Committed to customers and their projects, and taking into account that both large and small infrastructures demand the same commitment and attention, Solutions provides a quality service and aims to forge long-term relationships with its clients.
Madeflor
Is an entity dedicated to the manipulation of wood and its transformations. It offers a complete and high quality service in the areas of technical design, on-site measurements, planning, execution and maintenance of all types of carpentry works and supervision on site, among others. Madeflor is an experienced and qualified partner of GRUPODUPLA for its projects in the field of joinery.